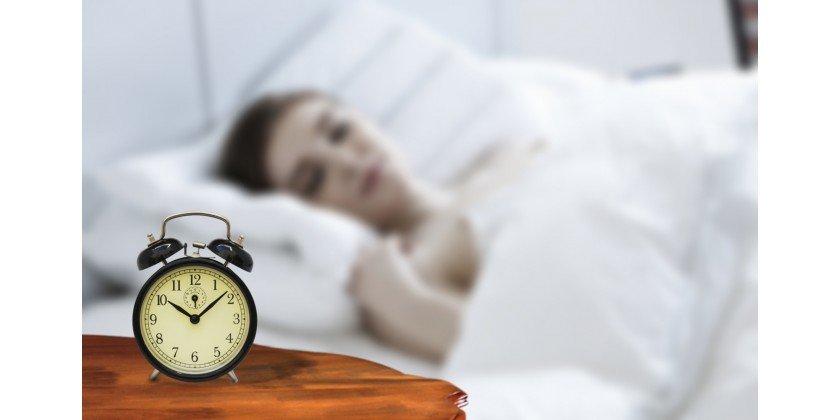 How are you sleeping?
Between busy schedules, lots of time in front of the computer, cell phones and tablets and daily stressors, it's often difficult to get a good night's sleep.
And it's not just stress that keeps you up at night, but lack of sleep can make you even more stressed the next day.
In one study, the American Psychological Association found that 43% of adults polled say that stress keeps them up at night and that 21% of adults feel more stressed when they don't get enough sleep.
The reality is, getting consistent, quality sleep is one of the most important things you can do for your health.
Studies show that just some of the benefits of restful sleep are:
zzzz A stronger immune system
zzzz Improved memory
zzzz Improved mood
zzzz Tissues repaired and rejuvenated
zzzz Improved cognitive function
zzzz Sustained weight loss
That's why we're bringing attention to this incredibly important topic during National Sleep Awareness Month, learn which supplements can help improve your sleep.